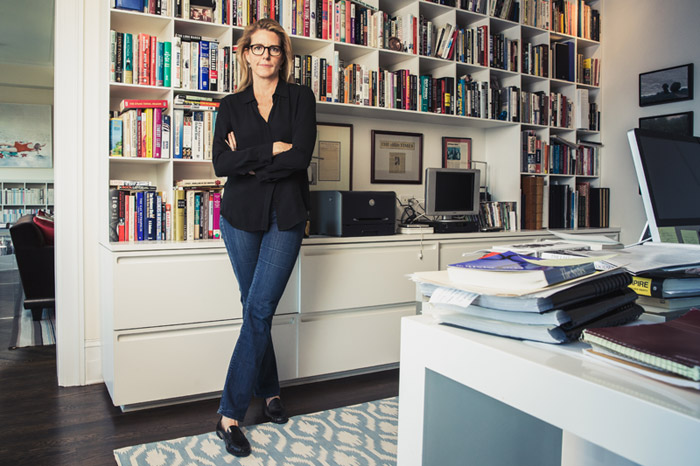 Clara Bingham is a journalist, author and documentary film producer whose work has focused on social justice and women's issues. She is currently at work on a book about the Women's Liberation Movement which will be written in a similar oral history narrative style to her last book, Witness to the Revolution: Radicals, Resisters, Vets, Hippies, and the Year America Lost its Mind and Found its Soul (Random House 2016). Before she began working on Witness, Bingham produced a documentary that exposed the ravages of mountain top removal coal mining in Appalachia. The Last Mountain premiered at the Sundance Film festival in 2011, screened in theaters in over 60 cities, and won the International Documentary Association's Pare Lorentz Award.
Bingham's second book, Class Action: The Landmark Case that Changed Sexual Harassment Law, which she co-wrote with Laura Leedy Gansler, (Doubleday in 2002) was adapted into the 2005 feature film North Country (Warner Bros) staring Charlize Theron and Francis McDormand. Both actresses received Oscar nominations for their roles in the film. Class Action tells the harrowing story of a group of female taconite miners in northern Minnesota who become the first women ever to sue a company as a "class" or a group, for sexual harassment. Class Action was a Los Angeles Times best book of the year and won the AAUW Speaking Out For Justice Award.
Bingham is also the author of Women on the Hill: Challenging the Culture of Congress (Times Books 1997), which chronicles the lives of four female members of the 103rd Congress following the 1992 "Year of the Woman" elections.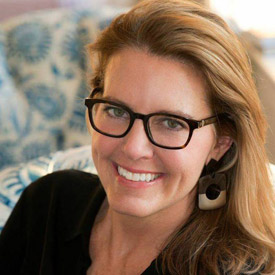 Photo: Maggie Peters
As a Washington, D.C. correspondent for Newsweek from 1989 to 1993, Bingham covered the George H. W. Bush White House leading up to and during the 1992 presidential election. Her free lance writing has appeared in publications including, The Daily Beast, Ms., Vanity Fair, Vogue, Harper's Bazaar, Talk, Glamour, The Washington Monthly, and United Press International, the wire service for which she wrote as a stringer from Papua New Guinea. Bingham also worked as a press secretary on the Michael Dukakis 1988 Democratic presidential campaign.
An expose about the Air Force Academy rape scandal that Bingham wrote for Vanity Fair earned her the 2004 Exceptional Merit in Media Award (EMMA) given by the National Women's Political Caucus, and was anthologized in the Best American Crime Writing 2004 Edition. In January 2016, Investigation Discovery's Vanity Fair Confidential series featured Bingham in its one-hour program about the Air Force Academy rape scandal.
Bingham was born into a newspaper family in 1963 in Louisville, Kentucky, and moved to New York City in 1968. She graduated from Harvard University in 1985 with a degree in History and Literature. In college, Bingham raced on the varsity alpine ski team for three years and served as co-news editor of The Harvard Independent. Bingham lives in New York City and has three children with her ex-husband David Michaelis. In April 2014, she married Joe Finnerty, who has three children of his own.